Godlike Entertainment presents: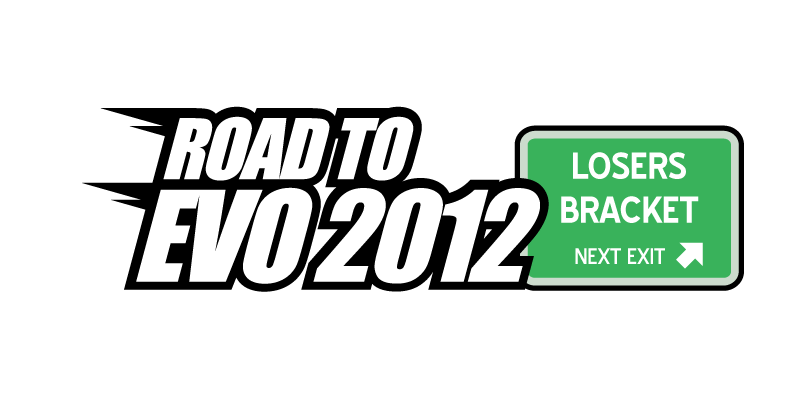 Season's Beatings: The Mecca of Marvel and Origin of IFC Yipes' "IT'S MAHVEL BABY!"
Saturday, May 5, through Sunday, May 6, 2012
Six years of All-Star players and Dream-Team Special Events, this year is teaming up with Road to EVO 2012, presented by Chris Hatala (Ghaleon), Harmon Tam (nomrah) and FUGEE.
And:WIN a trip to EVO by attending SB!
One lucky winner from North America will win a plane ticket to EVO 2012! You're automatically entered when you pre-register — stay tuned for more raffle details (and many more prizes) in the coming months!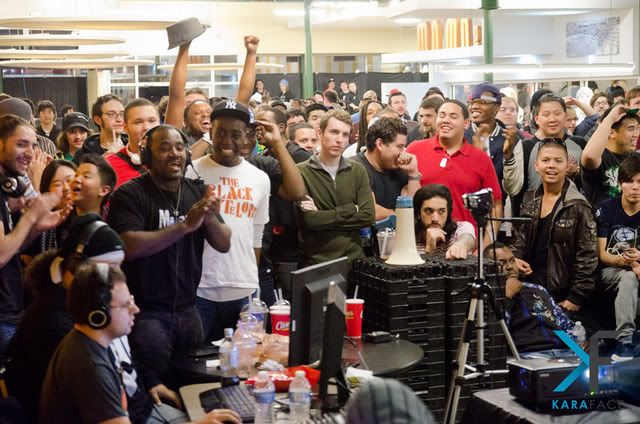 Registration is LIVE! Click above to put your name down and add your name to the SB legend!
Facebook: Season's Beatings Tournament Series
Twitter: gdlkEnt — click the Twitter button on the left column!
YouTube: SeasonsBeatingsGDLK — click the YouTube button on the left column!
Q. Is this the only Season's Beatings this year?
A. No way! Our main, fall event is also in the works, where we put together insane special-event grudge matches and our usual crazy FGC spectacle.
Q. Isn't this the same weekend as Shadowloo Showdown?
A. Yes; we expect to attract talent from across North America as usual, losing only a few names to the Australian epic — and SB and SS together especially will be a stream monster's dream being opposite time zones!
Q. "Summer Slam"?
A. This event is replacing the annual "Summer Slam" regional we've run the last few years. Just refer to it as "Season's Beatings" for ease and brevity. No relation to Summer Jam!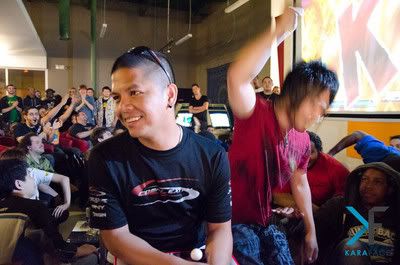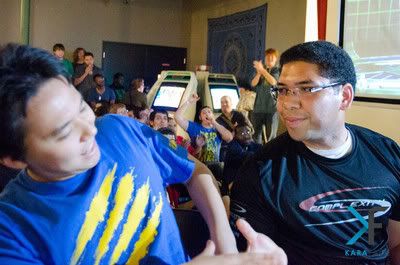 Wish to have your organization featured on-site or in front of the millions-strong viewership?
Contact us at askgodlike@gmail.com.